Who We Are
Where Pride and Experience Converge
From the early days, we desired to build great products and offer high-quality experiences for our clients. Our passion continues to this day, and you will see it in our products. We love to create, and we would like to be your partner on your next project. If our values match yours, then contact us.
Our corporate philosophy is simple:
Craftsmanship + Quality Materials + Experience = Happy Customers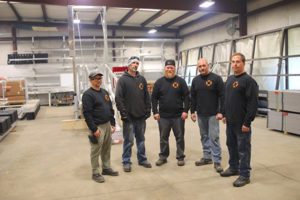 For more than 20 years, BoardSafe Docks has been a trusted leader within the commercial dock-building industry along the East Coast. BoardSafe's team has the resources, knowledge, and experience to successfully take projects from inception to completion, delivering them on time and exceeding client expectations.
BoardSafe Docks designs, engineers, and manufactures commercial and municipal waterfront products. They specialize in aluminum-welded floating docks, marinas, rowing centers, adaptive kayak launches, gangways, stationary and floating fishing piers, pedestrian bridges, and other waterfront access products.
BoardSafe's urban projects can be found in Austin, Dallas, Houston, Philadelphia, Baltimore, Jacksonville, Chicago, Manhattan, Boston Harbor, and beyond. Additional water access projects have been installed across the country on lakes, rivers, streams, and coastal environments. Customers count on BoardSafe for water access solutions and inclusive solutions for fluctuating conditions in tides, currents, and water levels that result from flooding and drought conditions.
Regardless of the setting, BoardSafe's innovative process to understand clients' needs and unique waterfront conditions allows them to configure their standardized products into a custom solution for every client.
BoardSafe prides itself in developing a trusting and respectful relationship with its clients throughout the manufacturing process. Their team understands their products' impact on communities and has witnessed their product designs improve lifestyles for the adaptive and recreation-loving communities they serve. They are proud of the partnerships they develop with their customers and appreciate the opportunity to develop their customers' visions and turn them into legacies of waterfront inclusivity for generations to come.
BoardSafe's commitment to excellence has made them the trusted expert for park directors, civil engineers, landscape architects, and other professionals who desire only the best-engineered and highest-quality aluminum floating docks and launch systems for their rowing centers, marinas, and inclusive water access points.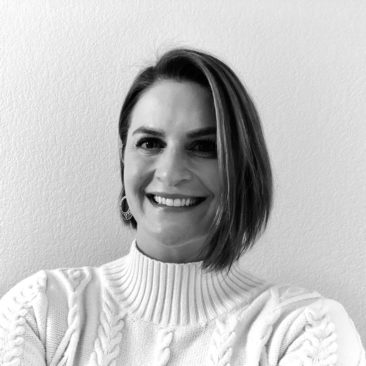 Kelly Beals
Business Development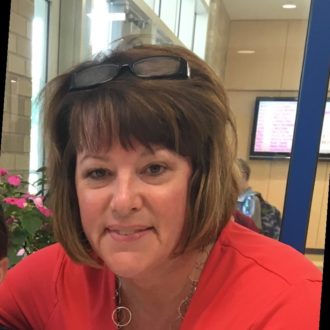 Lori Limpar
Content Creation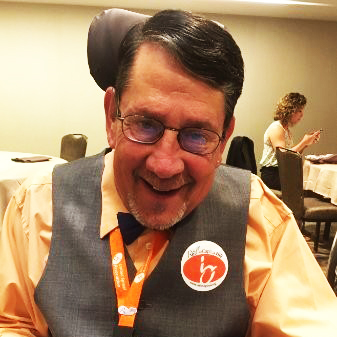 Ken Ryno
Adaptive Paddler & BoardSafe Advocate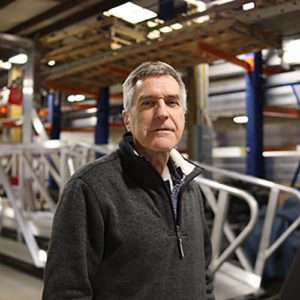 Eric Schnabel
Operations Management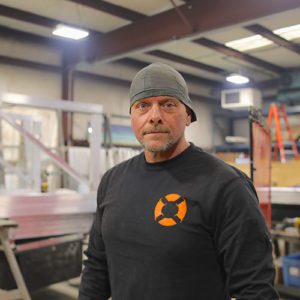 Dan Smalley
Shop Lead and Lead Welder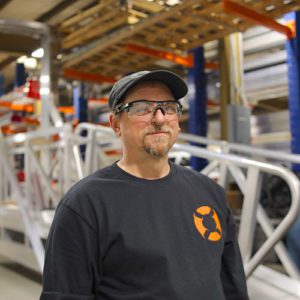 Jason Strozyk
Assembly and Installation Lead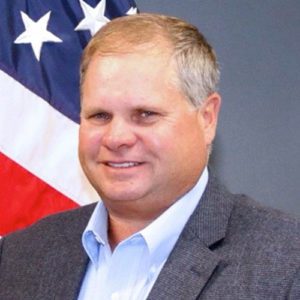 Scott Tihansky
Design, Engineering, and Sales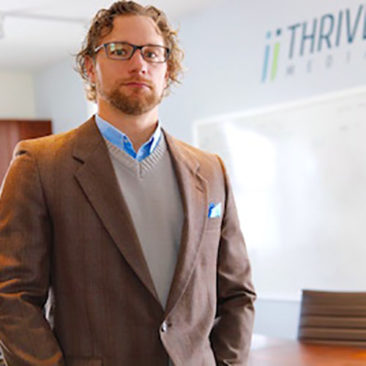 Jeff Tintle
Marketing Media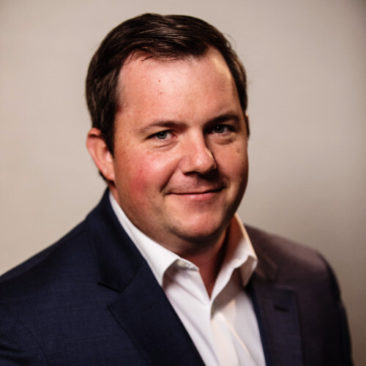 Tom Warchol
Business Development and Strategy