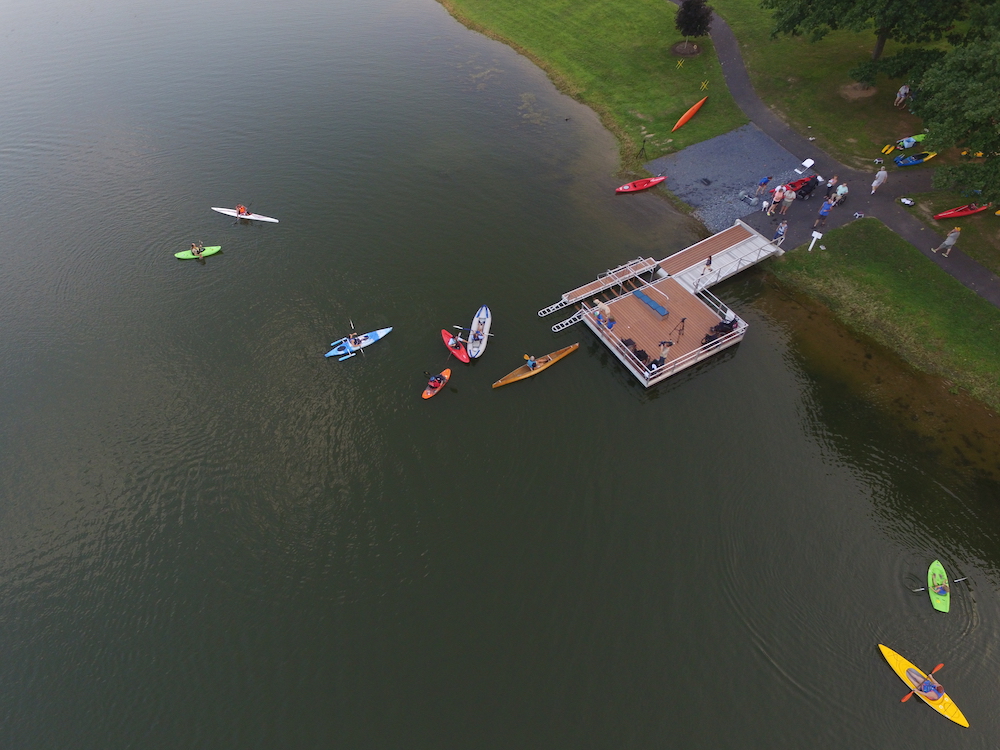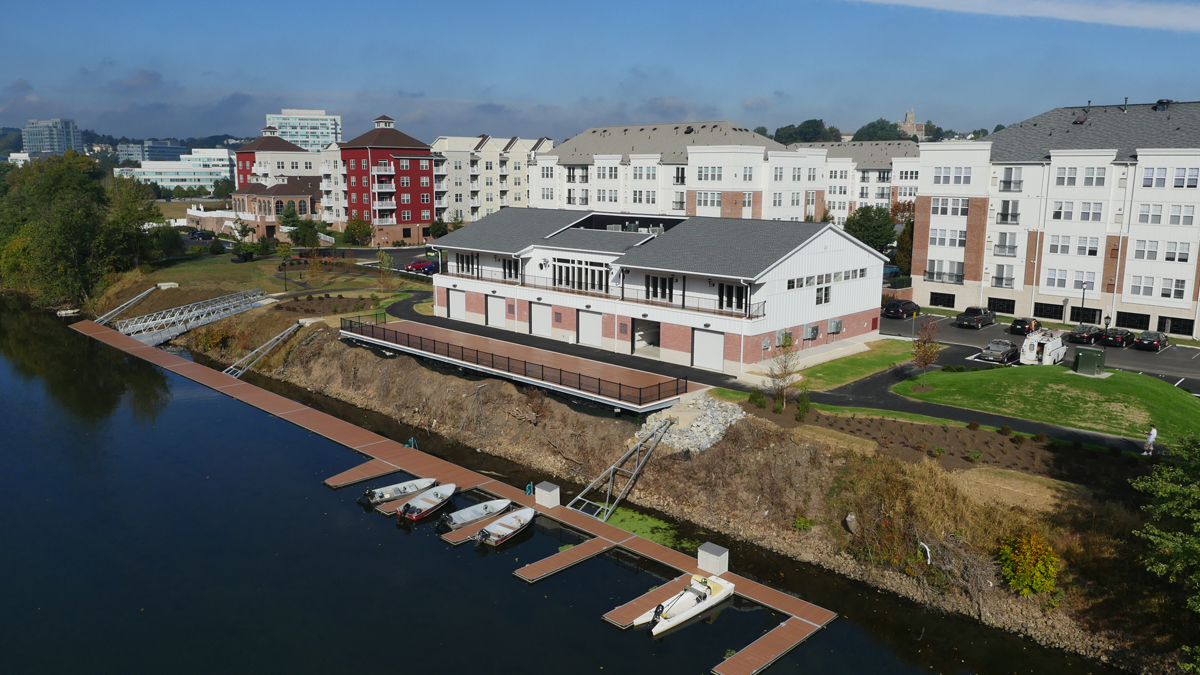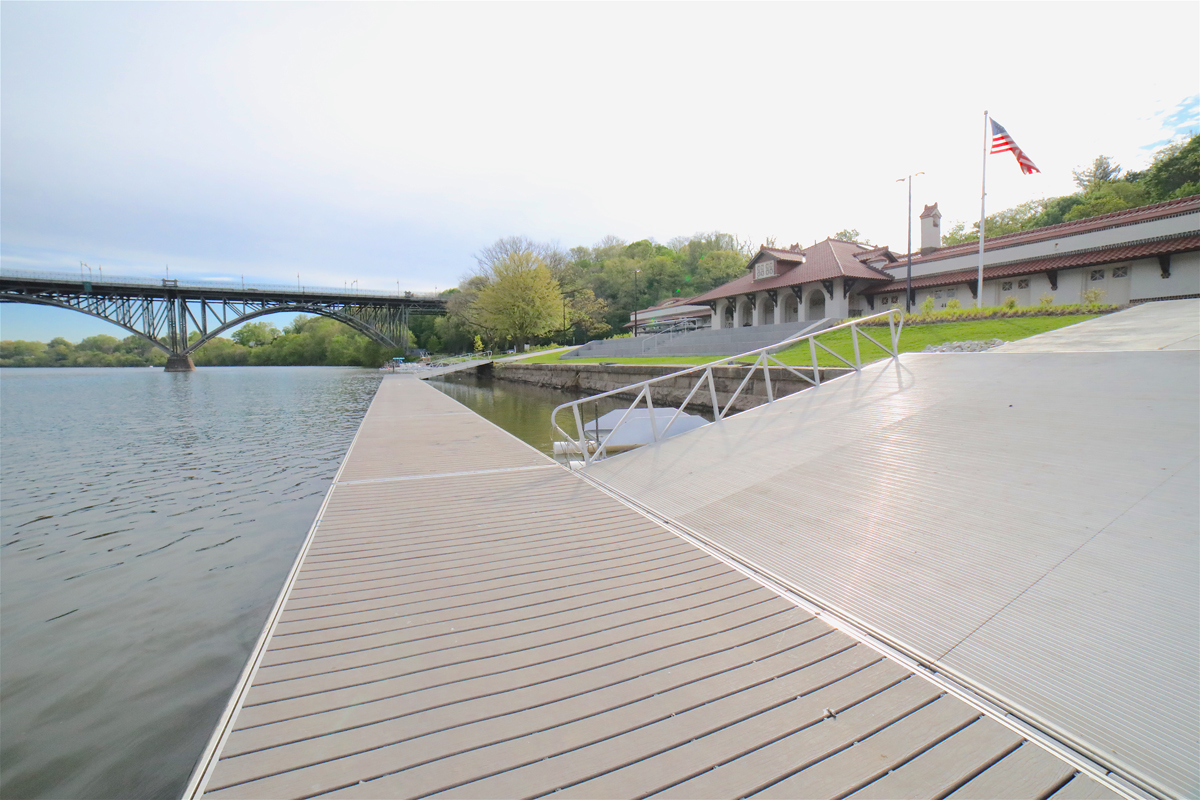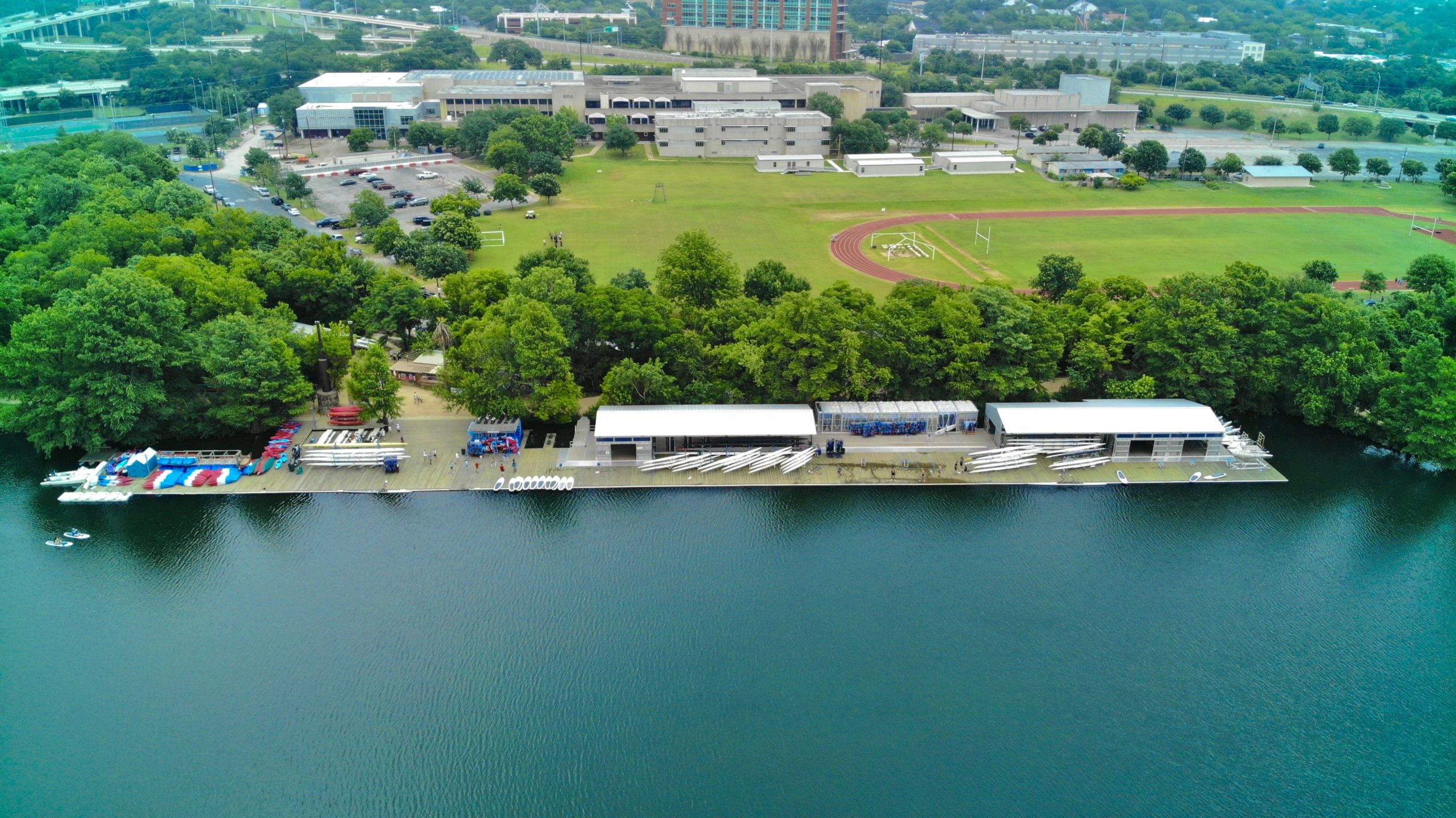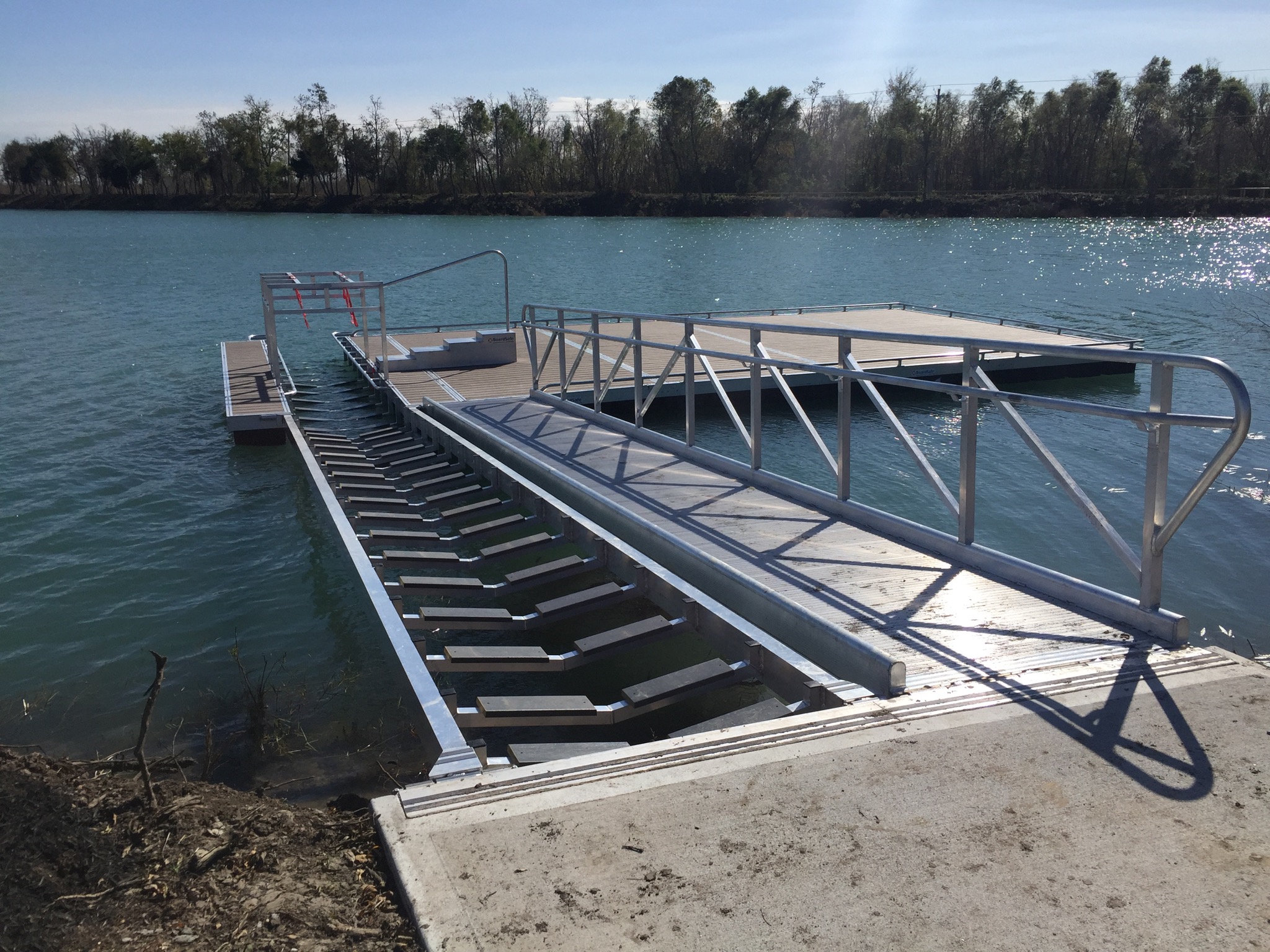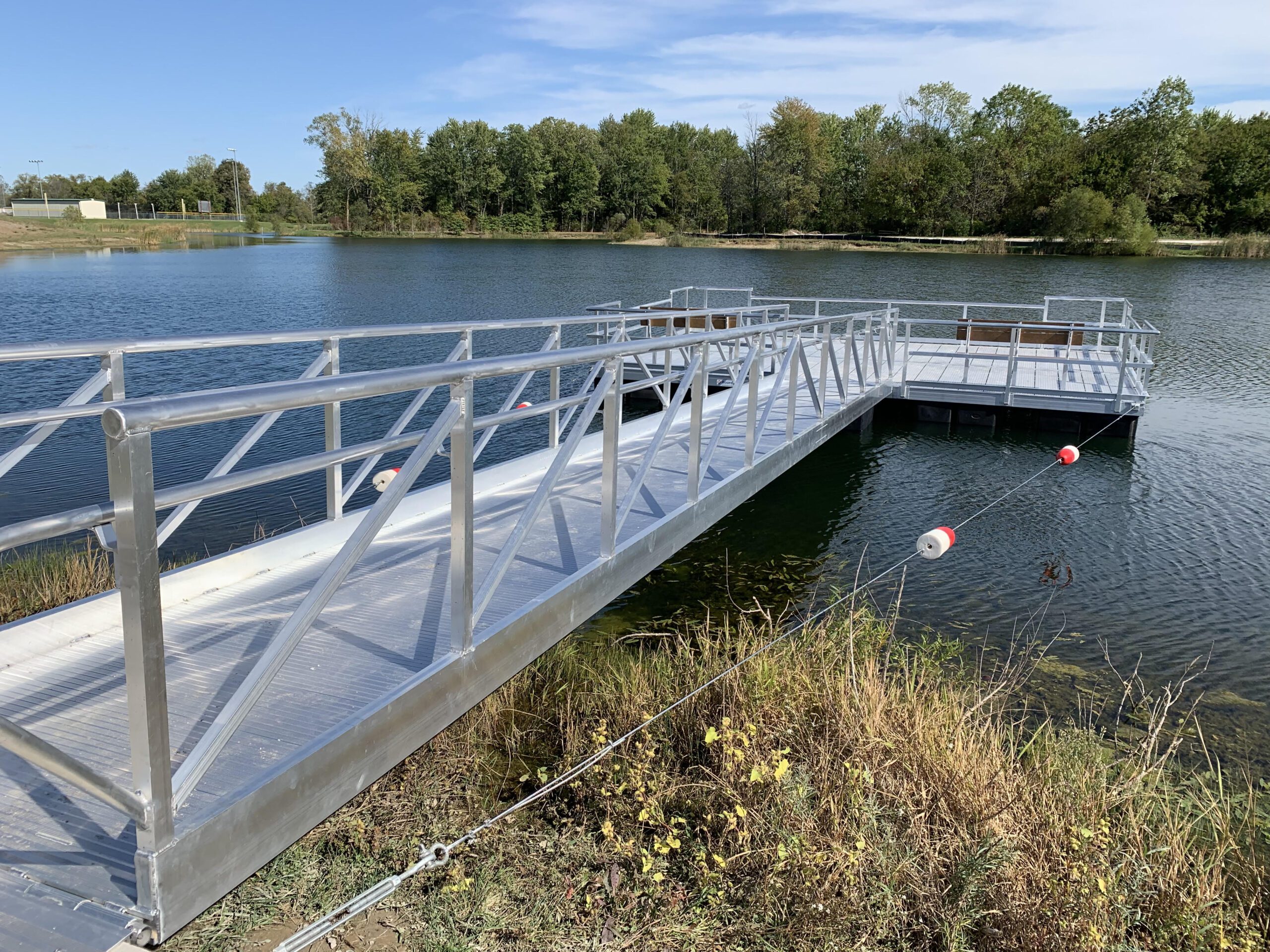 Leaser Lake Drone Shot
Accessible Kayak and Boat Launch at Leaser Lake

Conshohocken
Conshohocken, PA, Rowing Center Aluminum Docks and Products
Cooper Rowing - start line_12-05-2019
Cooper River Park, NJ, Installs Gangway and Rowing Dock
temple1200x800
Temple University Unveils State-of-the-Art Rowing Center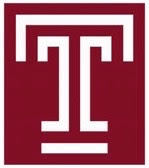 Austin, Texas, Rowing Center
Texas Rowing Center Austin Gets New BoardSafe Docks and Storage
Cape Coral_12-05-2019
Friendswood, TX, ADA-Accessible Kayak Launch Installed
Rieke Park Auburn IN-2
New Adaptive Fishing Pier in Rieke Park, Auburn, IN
Craftsmen meticulously build our products with a deep sense of personal pride and satisfaction. To our team, it is not just a cut or a weld — it is part of building a product that offers the user a transformational experience.
When the #1 priority is giving users the best product, you need a BoardSafe kayak launch. Our accessible kayak launch offers the greatest range of assistance to meet the needs of the greatest number of adaptive athletes.
Projects have unique land, water, and ecological concerns that must be engineered into high-quality, safe marine access. BoardSafe designs solutions that are safe and functional, with low impact on natural habitats.
Some of our clients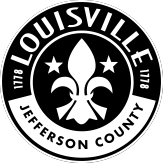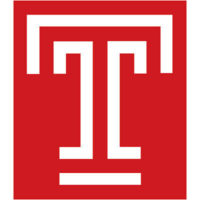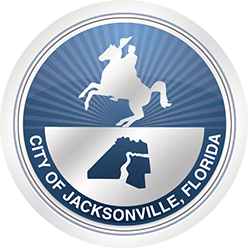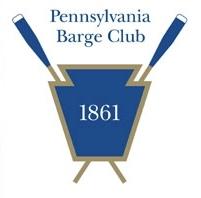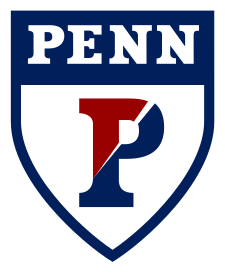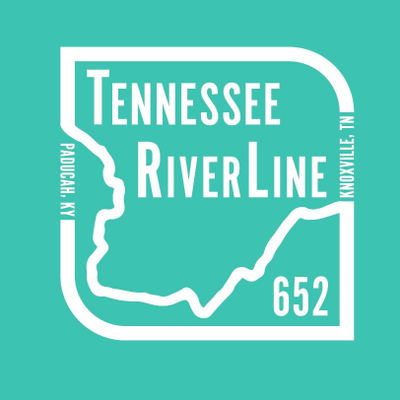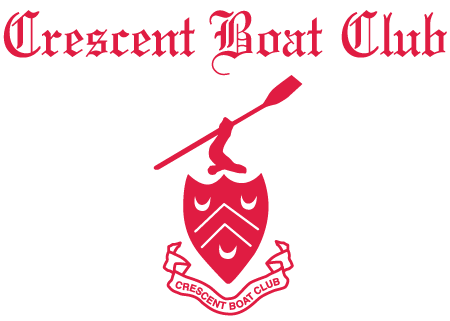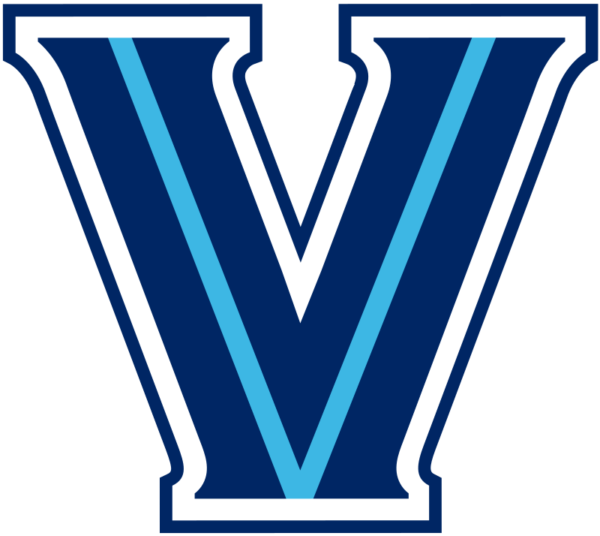 About Us
Pride in Our Work
For more than 20 years, BoardSafe Docks has been a trusted leader within the commercial dock-building industry along the East Coast. BoardSafe's team has the resources, knowledge, and experience to successfully take projects from inception through completion, delivering them on time, and exceeding client expectations.