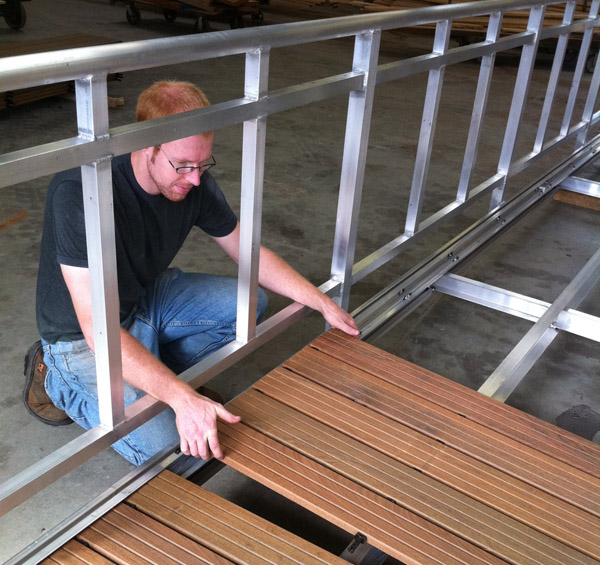 Quality and Experience


Made in the USA and centrally-located in the Mid-Atlantic region, it's no wonder that marina owners, homeowners, conservationists, rowing clubs, and other associations, trust BoardSafe for their projects. Our collaborative and comprehensive approach with customers leads to projects they are highly satisfied with — done on time, within budget, and aligned with their goals.

Commitment to Innovation

BoardSafe takes great pride in manufacturing boat docks and boat dock components that are environmentally-friendly, safe, require minimal maintenance, retain their structural integrity, and offer ADA accessibility features.