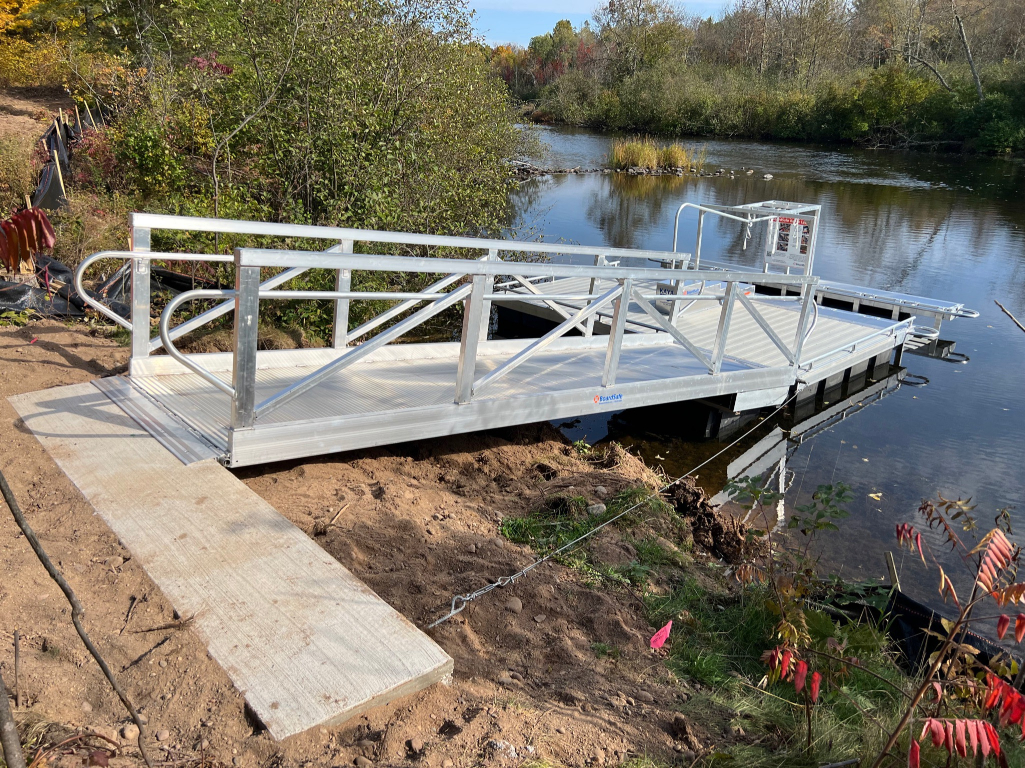 /

Tags:

accessible dock

,

Accessible Kayak Launch

,

accessible launch

,

accessible sports

,

ADA

,

ADA compliant

,

ADA kayak launch

,

adaptive

,

adaptive kayak launch

,

adaptive kayakers

,

adaptive paddling

,

Adaptive Rowing

,

adaptive sports

,

aluminum floating dock

,

floating dock

,

kayak

,

kayak launch

,

Wisconsin
The Wisconsin Department of Natural Resources, Bureau of Fisheries, recently installed two BoardSafe Adaptive Kayak Launches along the Couderay River in Couderay and Radisson, Wisconsin. The installation was part of the collaboration between Wisconsin DNR and BoardSafe Docks. Their goal was to provide inclusive access to the river for paddlers with disabilities, fishermen, residents, and visitors, who enjoy the prolific fishing and paddling in their clean and nature-filled waters.
Wisconsin DNR developed a plan to provide paddle craft access to the Couderay River where it did not previously exist. They had two sites in mind for a put-in and take-out, but each location had design challenges that needed to be overcome. "Working with BoardSafe allowed us to identify creative designs and solutions for each site that made this project possible," said Max Wolter, project coordinator for the adaptive launches.
Below is BoardSafe's drawing of Couderay's project: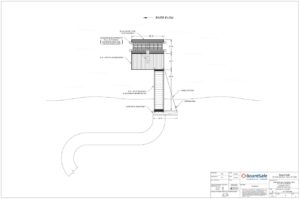 The Couderay project included:
customer-installed bulkhead
5-foot by 20-foot aluminum gangway
one (1) 8 x 16 aluminum floating dock, composite decking, plastic encapsulated flotation, and BoardSafe proprietary extrusions
BoardSafe's Adaptive Kayak Launch with Boarding Kit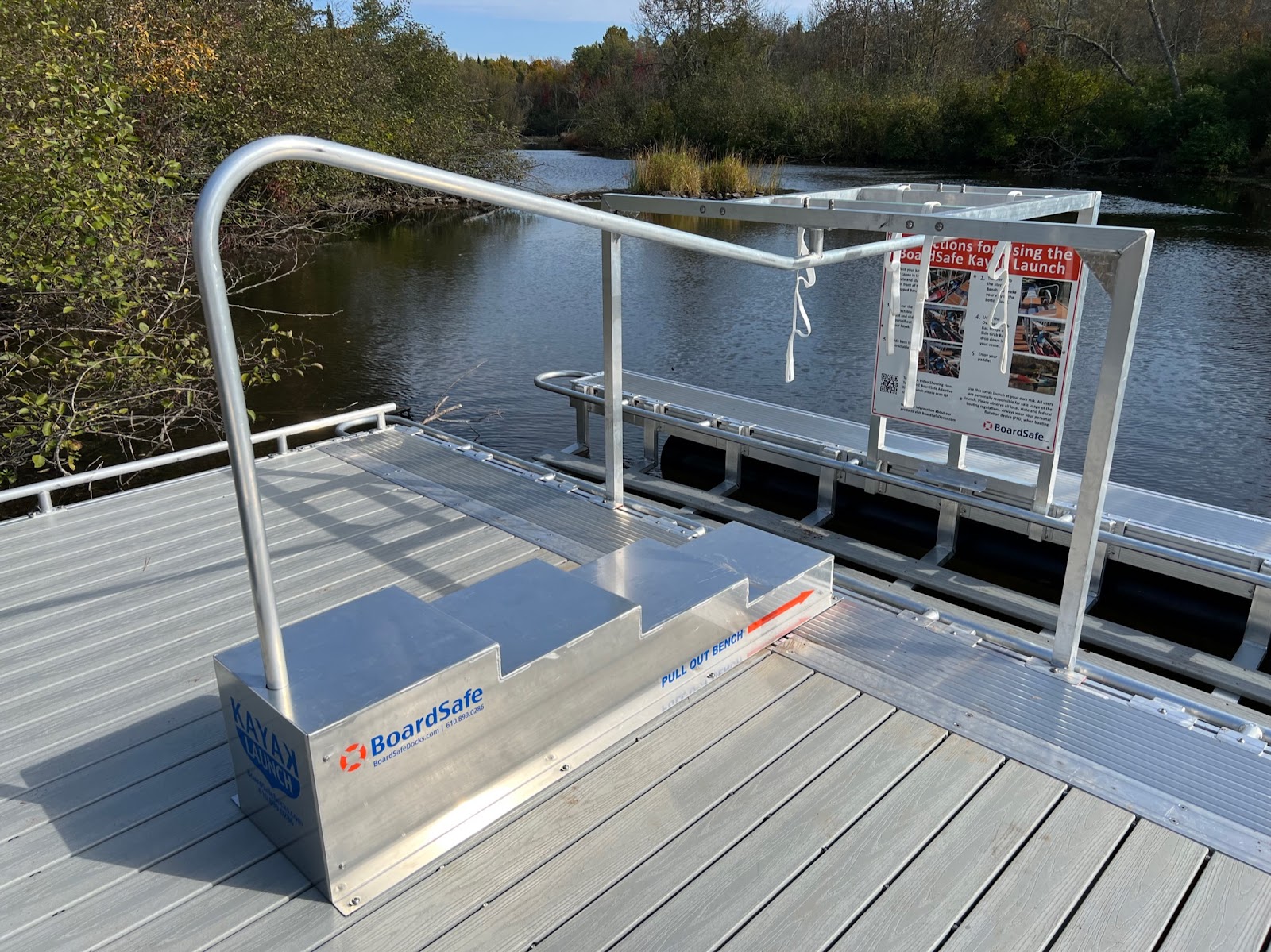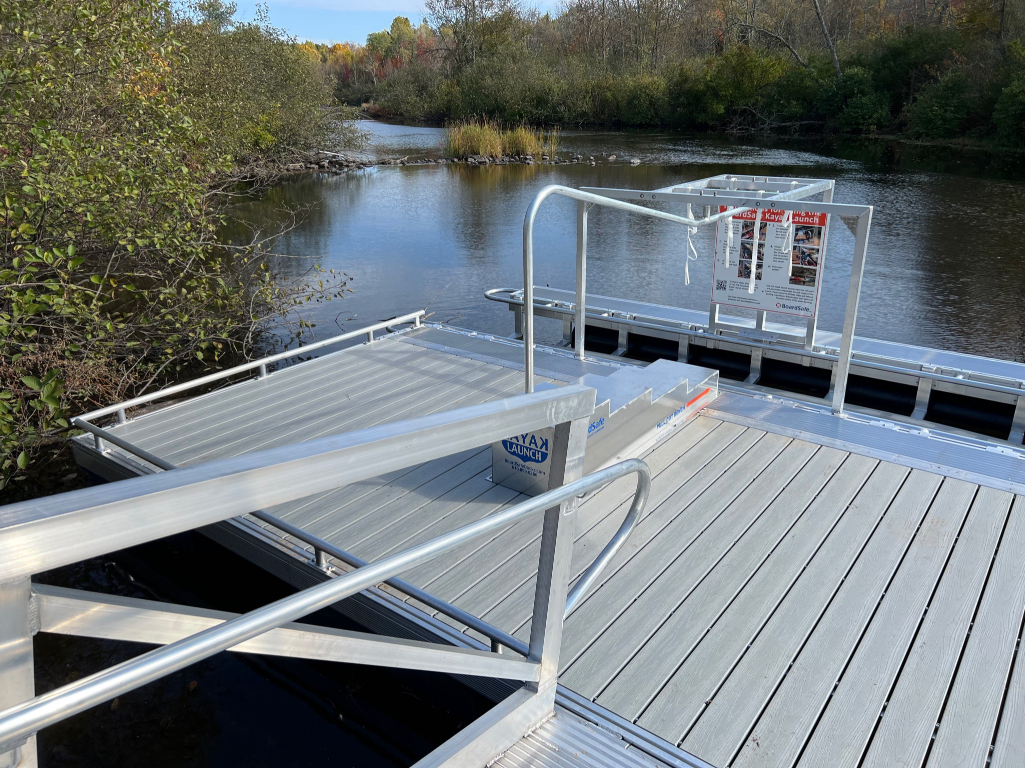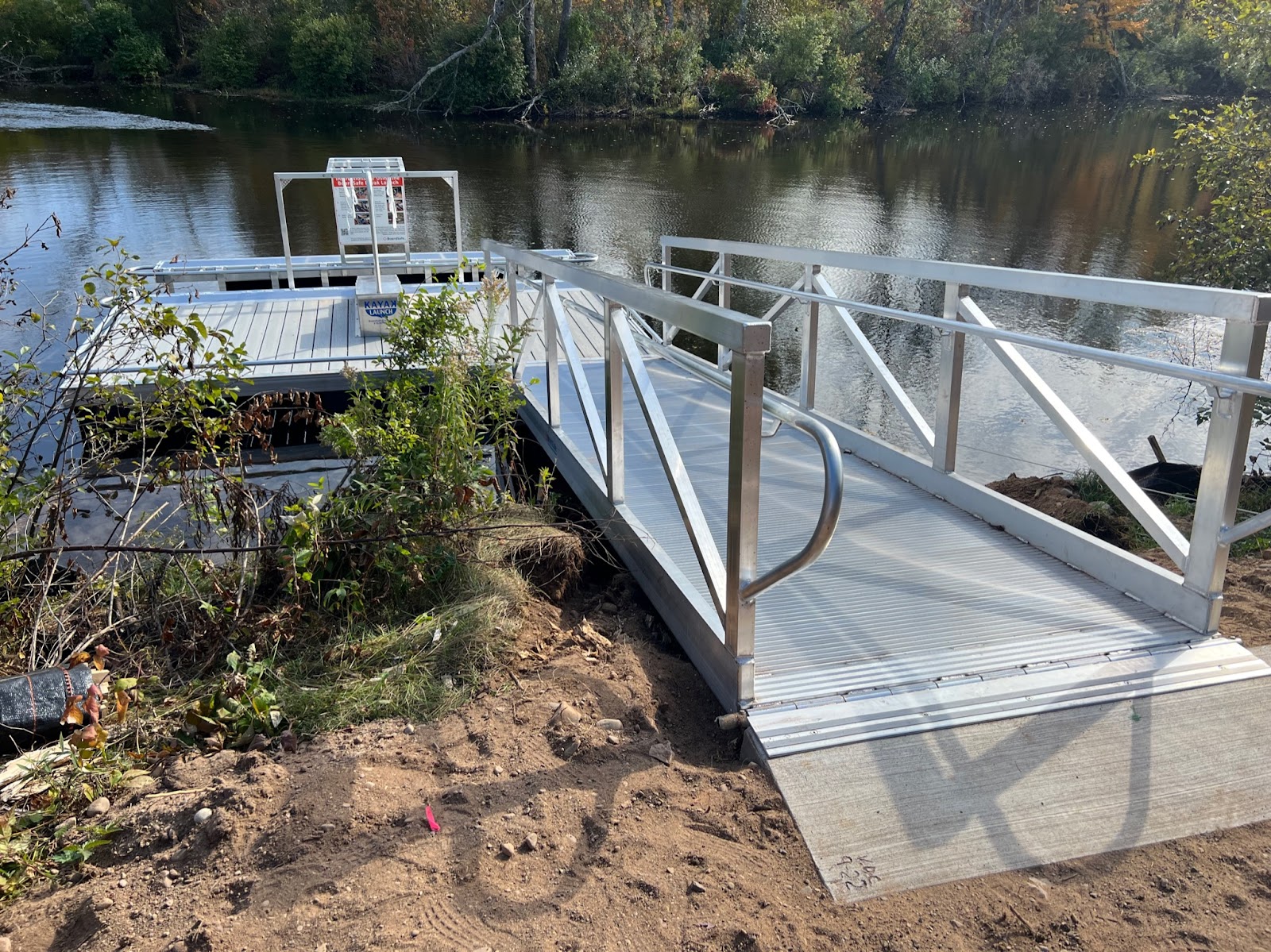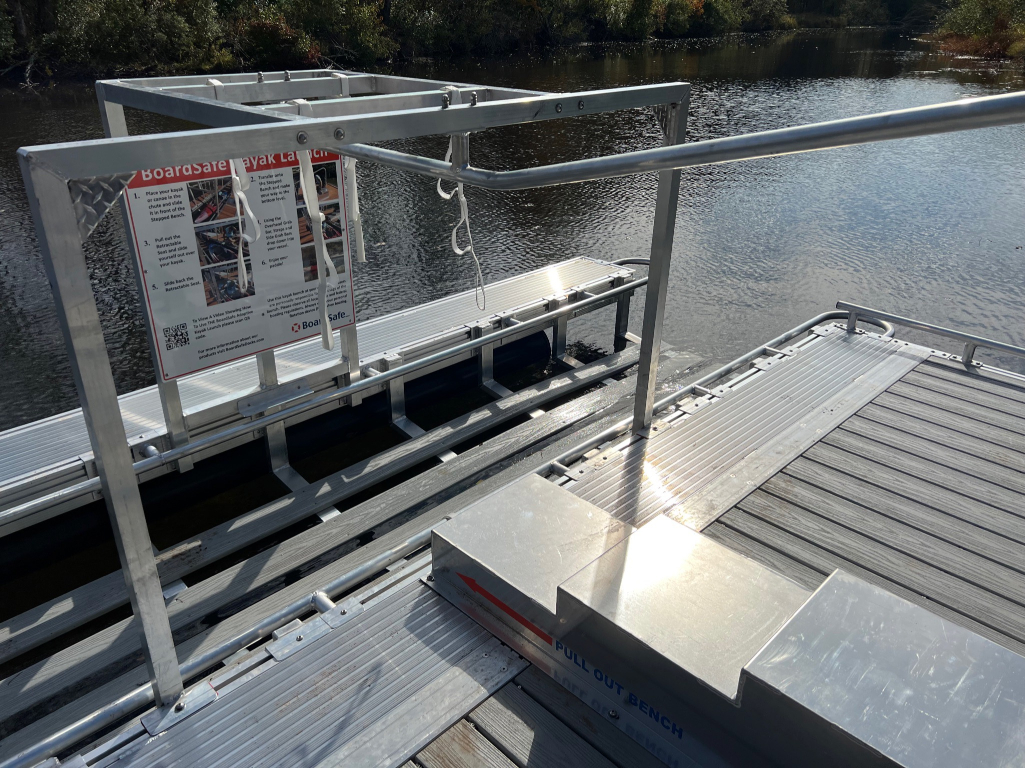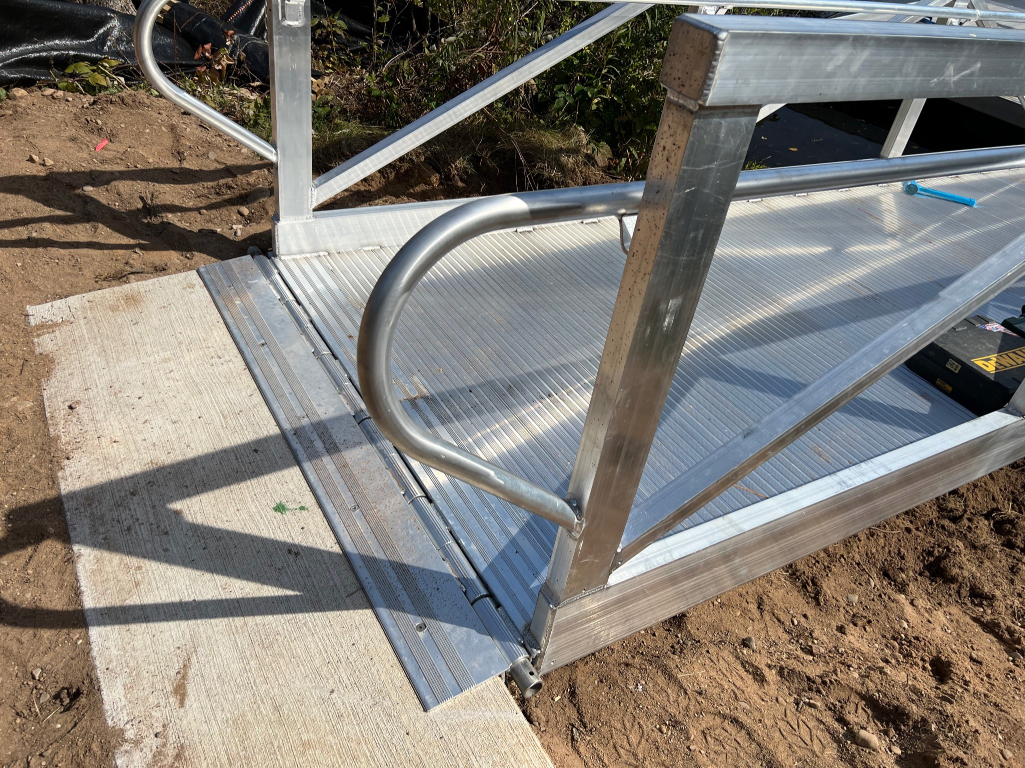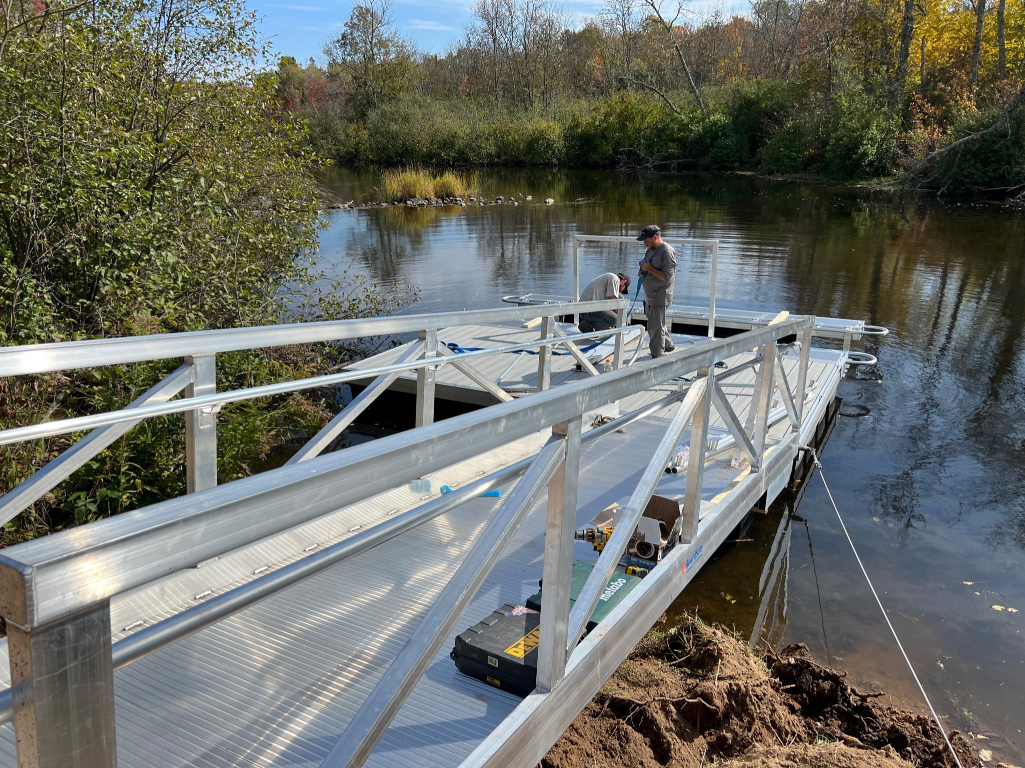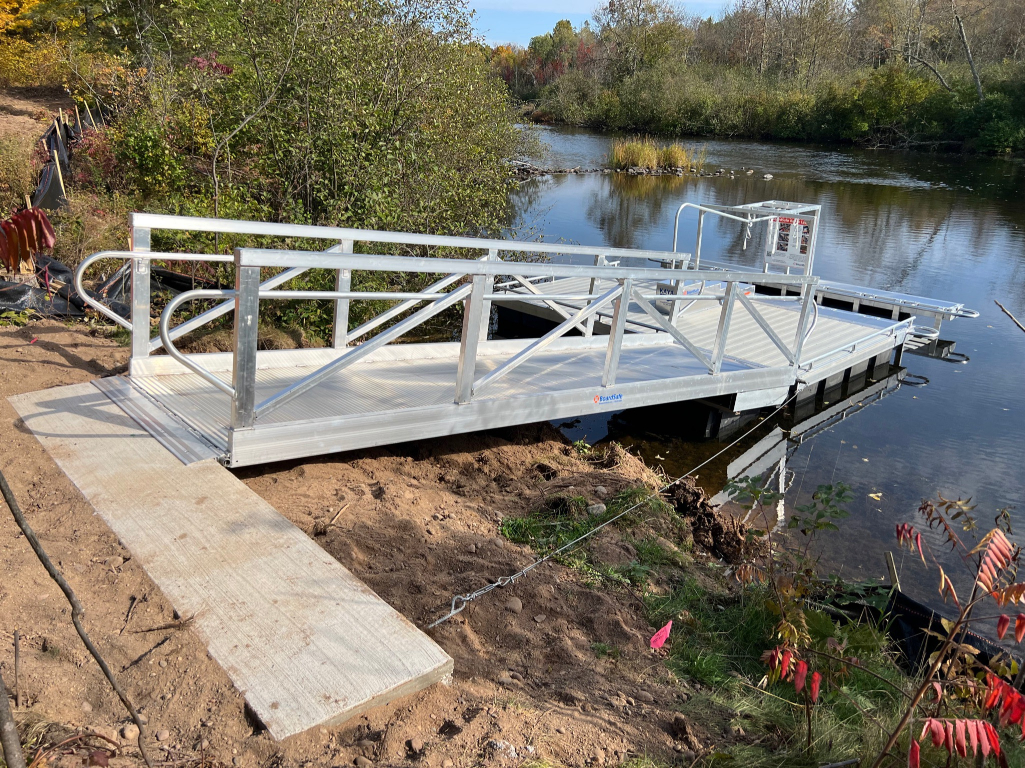 Videos of the Couderay and Radisson project can be viewed here: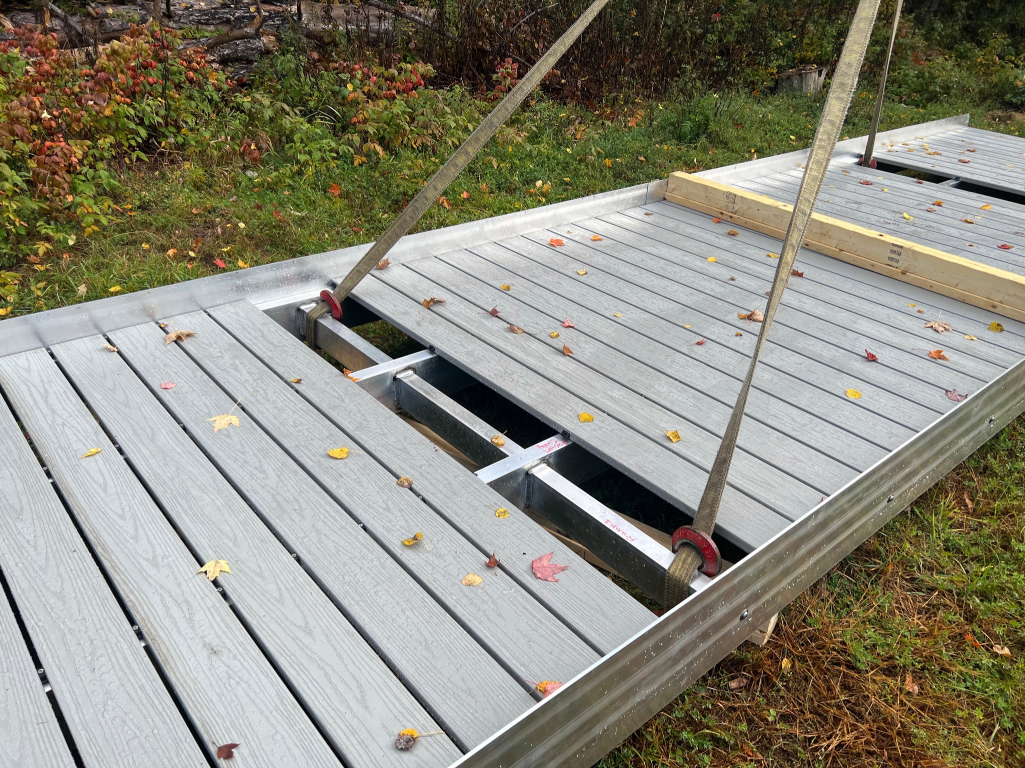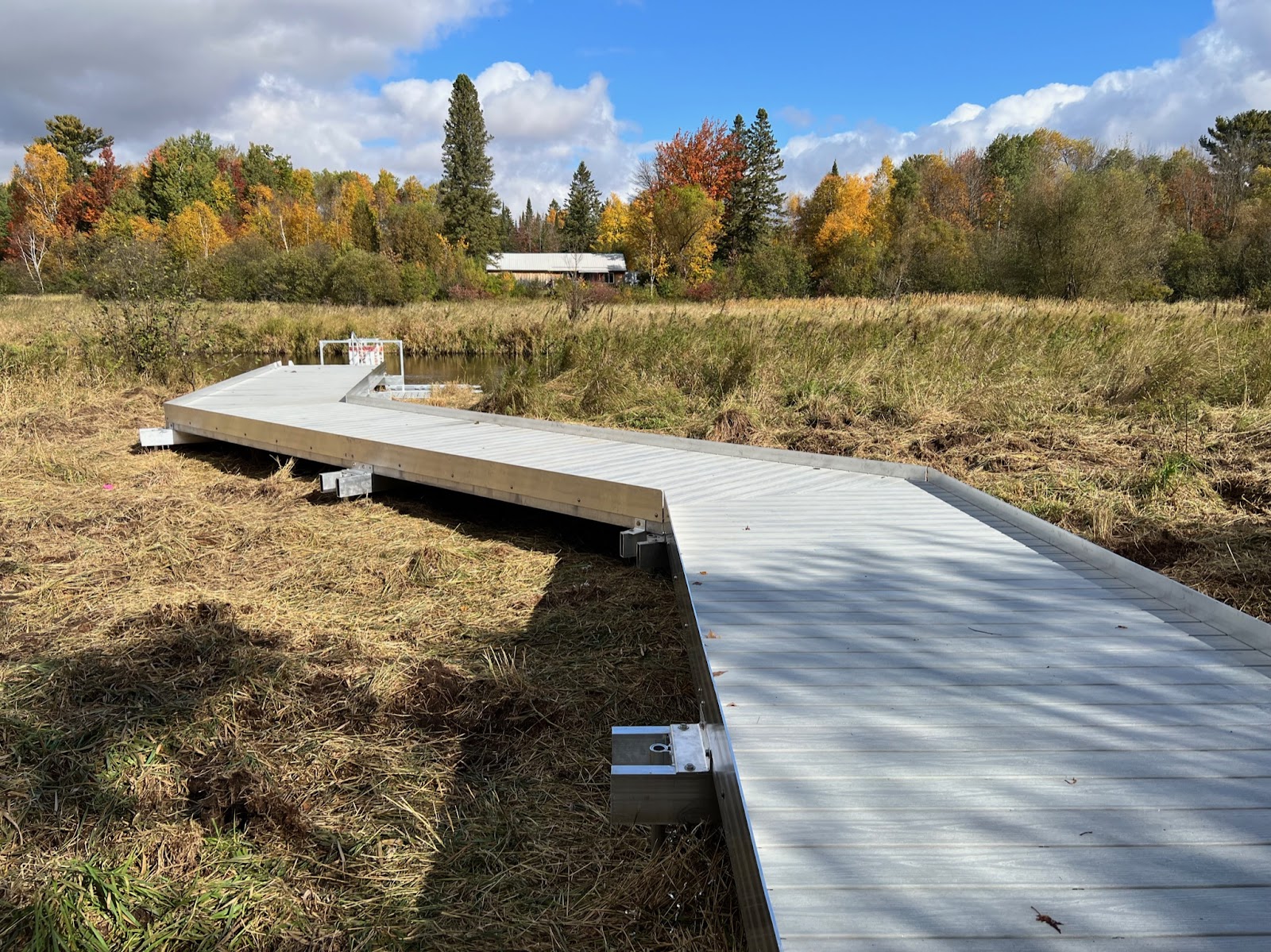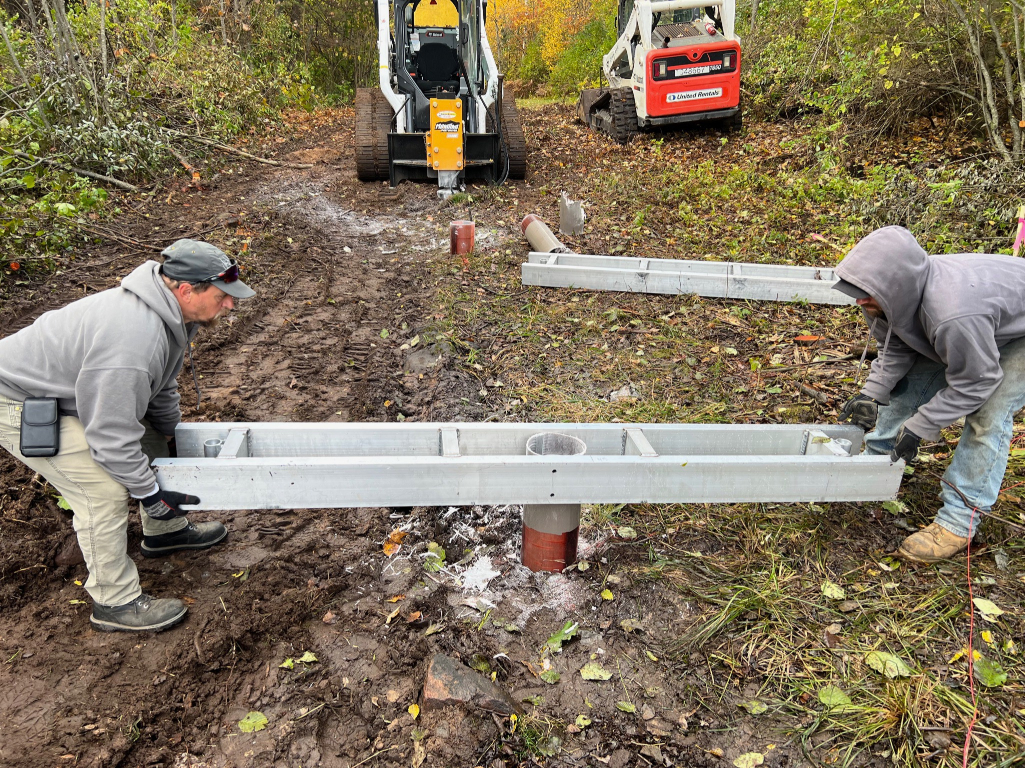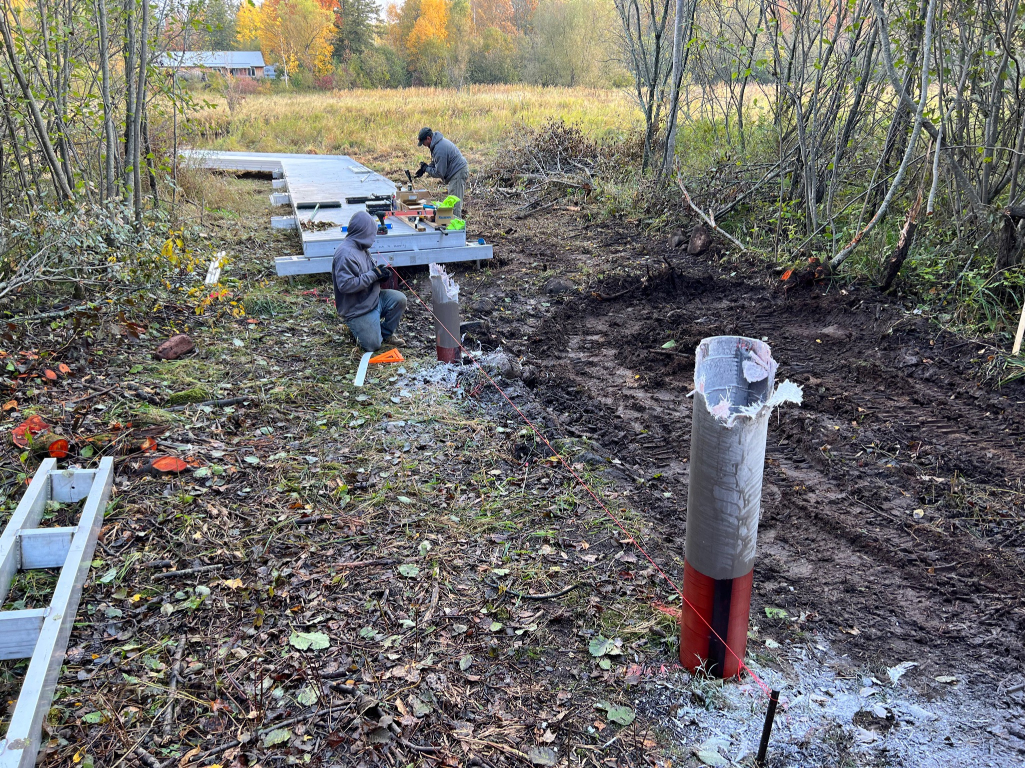 The uniqueness of this accessible project
The Couderay River never had formal access points for paddle craft. BoardSafe Docks, a leader in the design, engineering, and manufacturing of accessible floating docks, came up with a design solution that would allow the Wisconsin DNR to offer its communities and tourists accessible locations to fish and kayak and enjoy the beauty of the river. BoardSafe's solution allows people of all abilities to confidently plan a day trip down the river knowing they will have quality infrastructure for launching and taking out their vessels.
Couderay serves as headquarters for an organization called "Fishing Has No Boundaries," which hosts fishing events for people living with disabilities. Fishing Has No Boundaries was an appreciated contributing partner to the project and a stakeholder in wanting to provide inclusive launches for the disabled angling community. The adaptive launches installed in Couderay and Radisson will help them better serve their mission.
What adaptive features make the launches accessible to all?
The adaptive features found in the BoardSafe Adaptive Kayak Launch make it accessible to a broader range of users. The launch was designed for adaptive paddlers with input from paddlers in wheelchairs who were looking for an easier way to access the water. The empowering features include an ADA-compliant gangway (less than a 1/12 pitch), a protective toe-kick around the perimeter of the floating dock, an adaptive roll cage that starts with a seat equal to the height of a wheelchair and includes a 3.5-inch step-down bench, a pullout, bleacher-style seat, an overhead grab bar that allows the user to slide down either side of the bench of their preference, overhead grab straps to lower oneself into the vessel, a cradle that keeps the kayak level and stable upon entry, and pull-bars to enter into the water with a controlled entry.
What makes Couderay worth a visit?
Couderay is a small, sleepy town with less than 100 permanent, year-round residents as noted in the latest U.S. Census. The name "Couderay" was derived from the name given to the area by French explorers: Lac Courte Oreilles.
Kayaking isn't the only attraction along the Couderay River; kayak fishing is another very popular attraction in the area. Their new inclusive launches will offer access to outdoor enthusiasts, residents, and visitors, who enjoy the prolific fishing and paddling along their beautiful waterway.
Nature abounds in Couderay, where they keep their waters clean for nature lovers and work hard to protect their fish and wildlife. The following videos capture the beauty offered to its visitors:
Visitors to the area may also wish to visit the National Fresh Water Fishing Hall of Fame, the LumberJack World Championships, and Al Capone's Hideout, all close by.
BoardSafe Docks understands the benefits and impact their adaptive launch system offers to communities and park systems. The feature-rich launch offers safe, easy, and inclusive access to the water. It is fitted for both kayaks and canoes and has an available option designed to work for SUPS.
BoardSafe Docks is the trusted expert for those who desire only the best-engineered and highest-quality aluminum floating docks, gangways, and launch systems. BoardSafe's design, engineering, and quality manufacturing make them an industry leader for commercial aluminum floating docks, adaptive kayak launches, gangways, and pedestrian bridges. Their product line is recognized by customers seeking long-term value, reliability, and durability in order to access the great outdoors.
For more information about this project and others, visit us at boardsafedocks.com or call us at 610-899-0286.