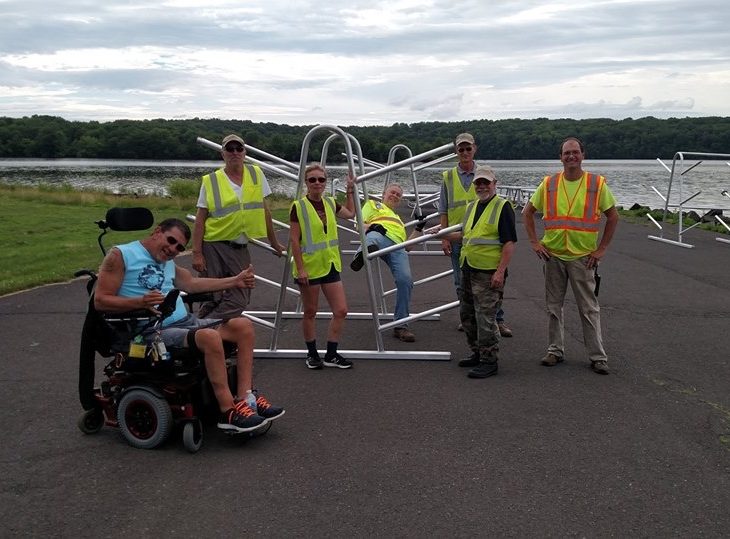 Adaptive and wheelchair sports have been growing dramatically over the last few years, especially with the influx of an estimated 10,000 veterans and active service members now participating in adaptive sports. The interest in the Paralympic Games has also led to sports fitness facilities built especially for wheelchair and adaptive athletes. Many state and local governments and park services are revisiting their recreational facilities and offering funding, grants, and other incentives, to plan, develop, and implement programs to open access to handicapped individuals who want to enjoy the same sports and recreational opportunities as others.
One example is the city of Reading, Pennsylvania. The Pennsylvania Department of Conservation and Natural Resources is working on a multimillion-dollar recreation plan to help cities improve their outdoor all-accessible facilities for adaptive athletes. You can read about it here.
PDCNR Secretary Cindy Adams Dunn says, "They're cooped up at home. Perhaps they're doing their learning from home. Perhaps they're working from home. People are confined in tight spaces," Dunn said. "One thing that was deemed essential from the beginning was time outdoors."
BoardSafe is grateful to be a part of so many plans to help our handicapped citizens enjoy a fuller life.