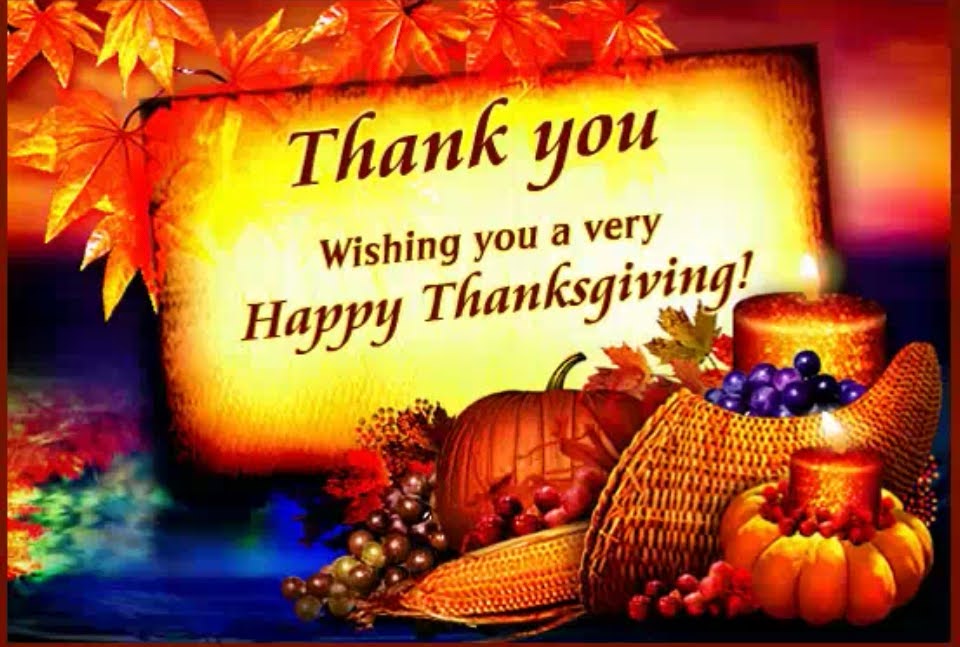 As we prepare to celebrate the season of Thanksgiving and reflect on the blessings of the past year, BoardSafe Docks would like to recognize our customers for their patronage, loyalty, and trust. We are filled with gratitude for the opportunity to serve customers who have allowed us to transform many waterfronts into areas that provide accessibility for all.
BoardSafe prides itself on unmatched customer service paired with the highest quality of design, engineering, and manufacturing services. We are truly blessed with our BoardSafe family and have grown a multi-faceted team dedicated to our customers and the communities we serve. Our many years of experience, and the significant solutions we've offered to the marine industry, have allowed us to be recognized as the premier manufacturer of durable, sustainable, and accessible marine products.
This Thanksgiving and always, we extend our heartfelt gratitude to our customers for allowing us to carry out our vision of changing lives and transforming communities with products that provide universal access. BoardSafe's Team wishes you all a safe and blessed Thanksgiving!
With Gratitude and Appreciation from the Team at BoardSafe Docks